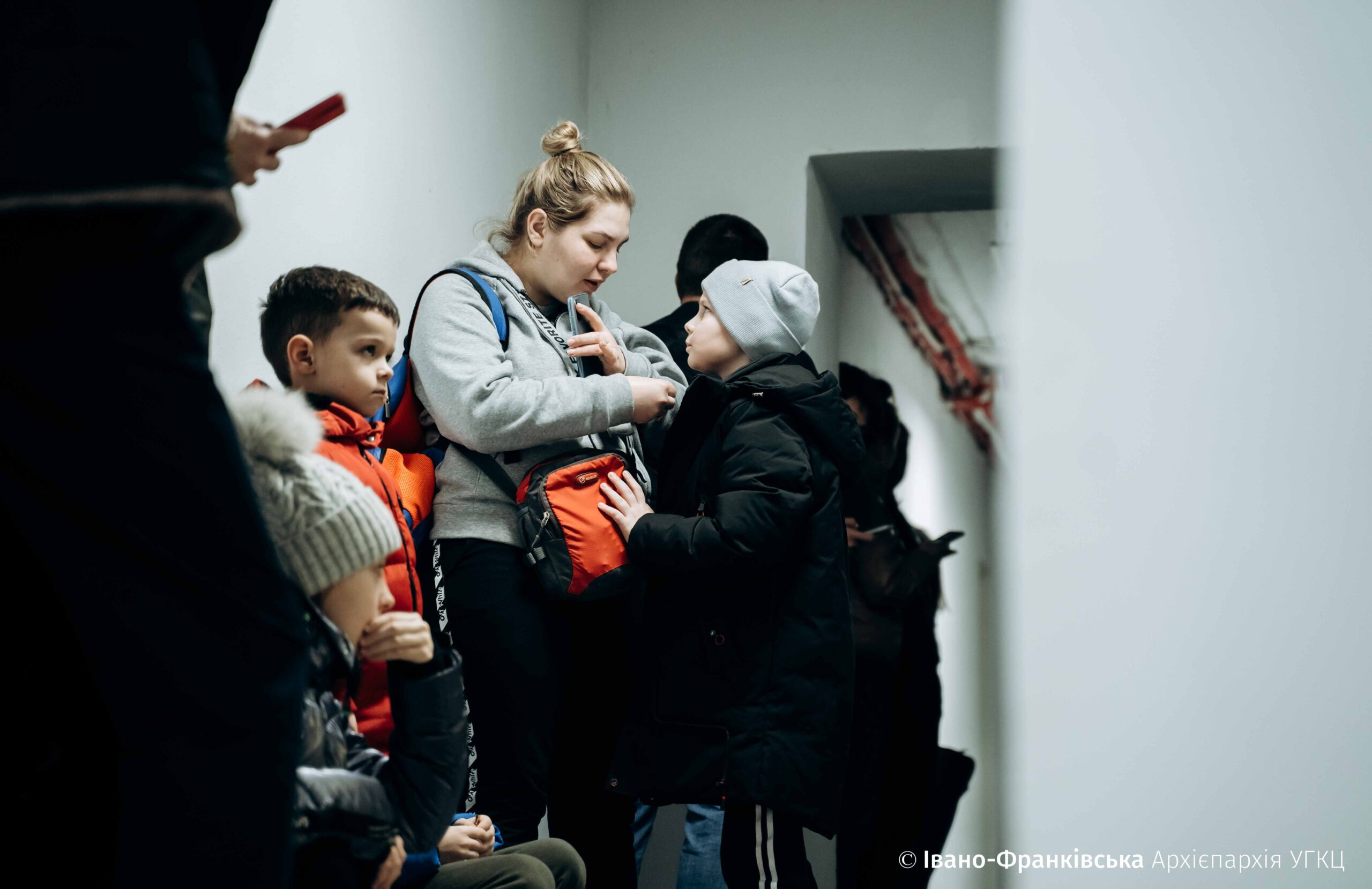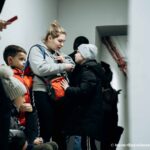 Accommodation for internally displaced persons in the spiritual seminary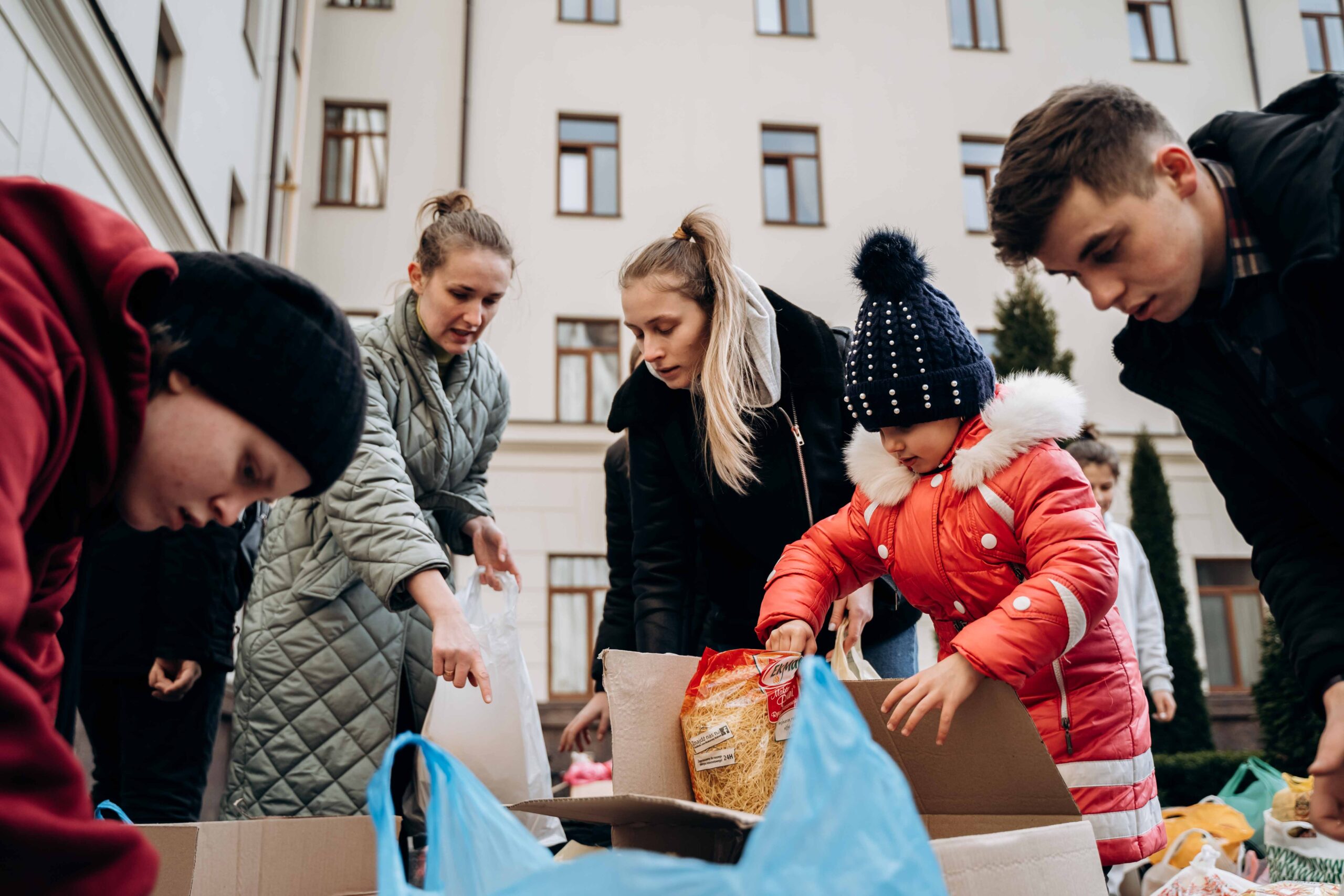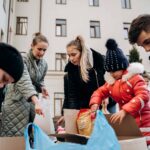 Distribution of food and hygiene products to people affected by the war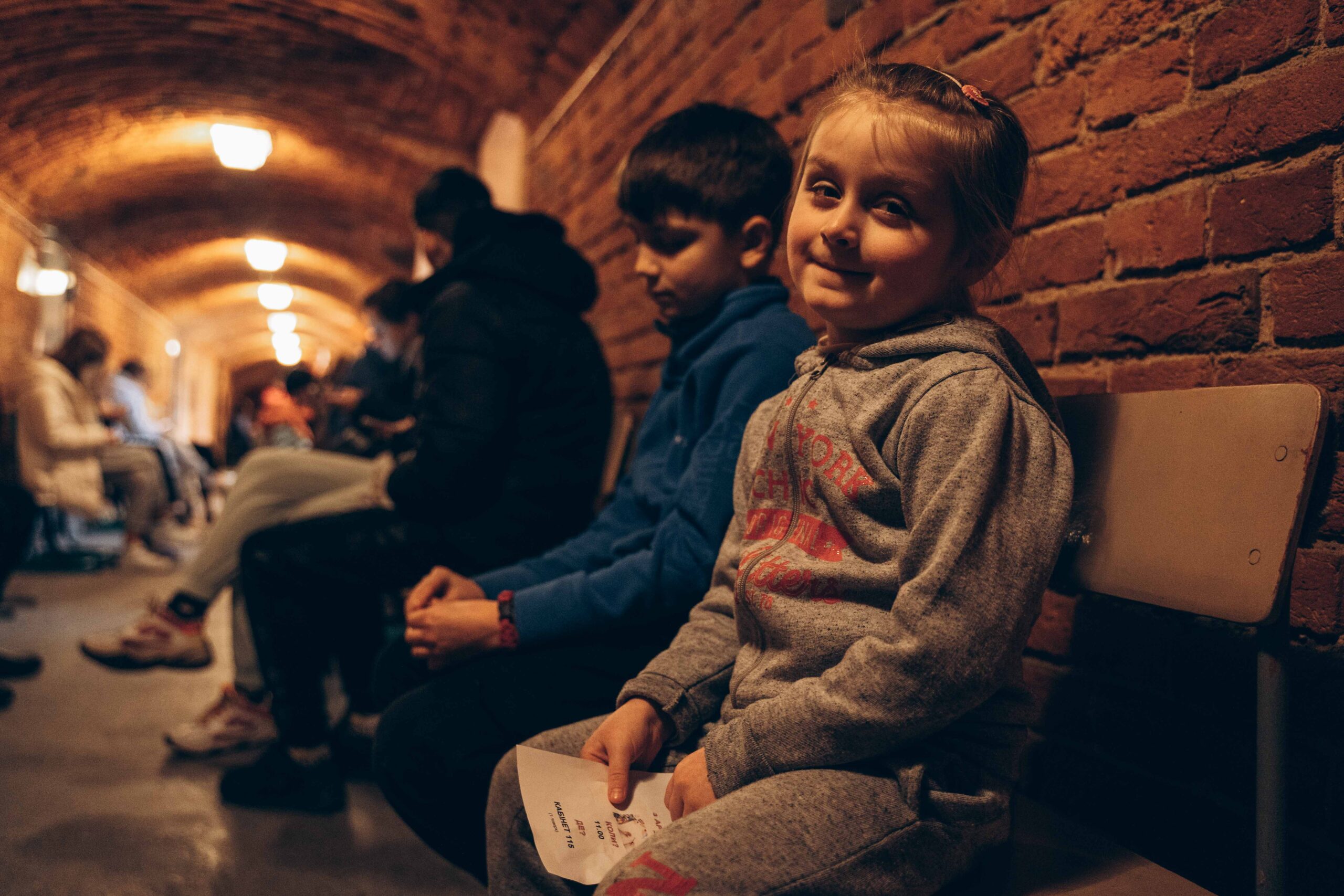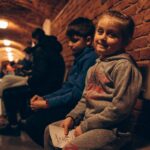 Accommodation for internally displaced persons in St. Basil's School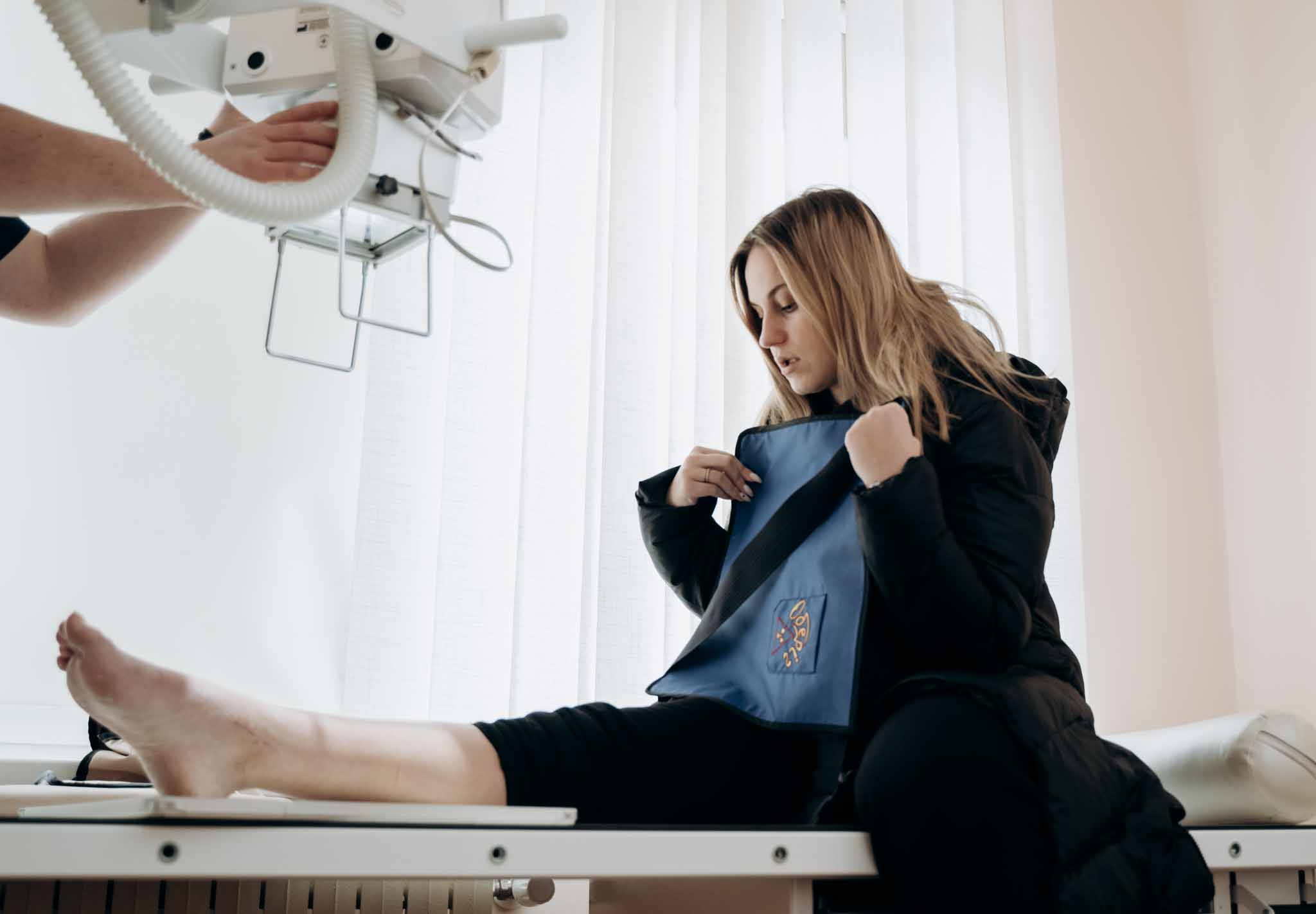 Free medical treatment for internally displaced persons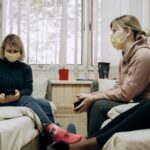 Accommodation for internally displaced persons at Pidlyte Youth Centre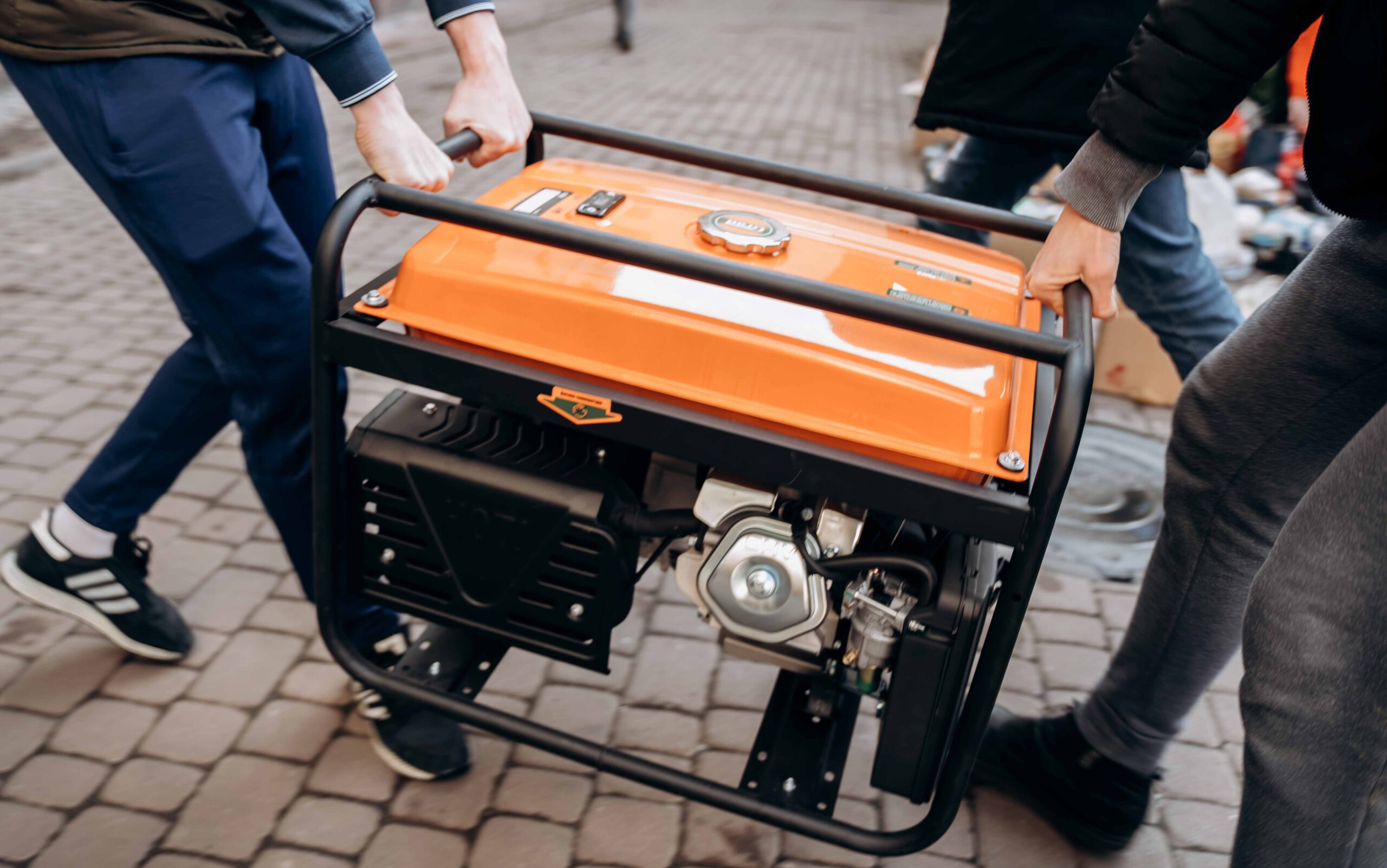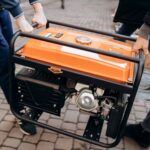 Purchase of Diesel Generators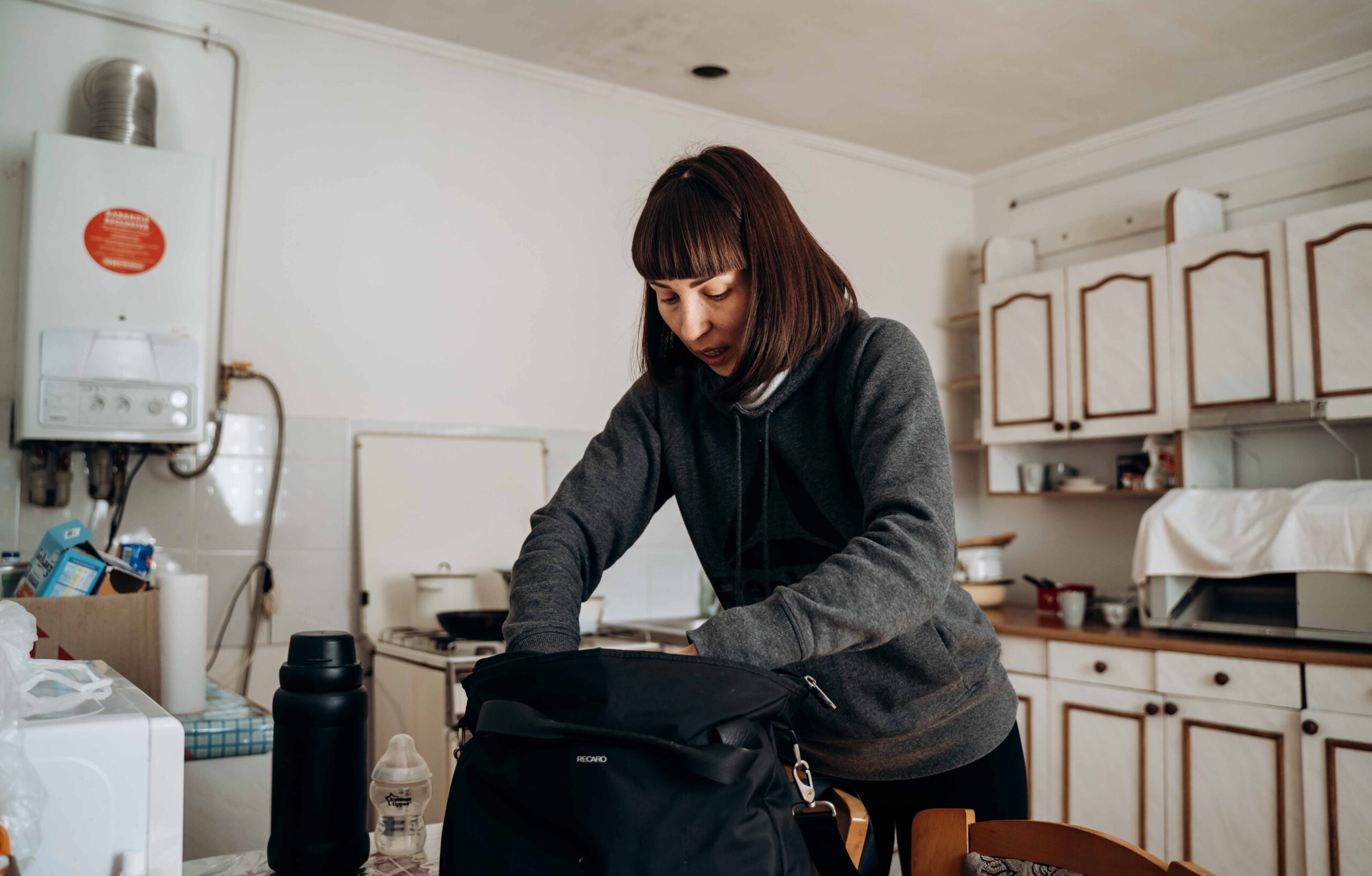 Accommodation for internally displaced persons in the parishes of the Archdiocese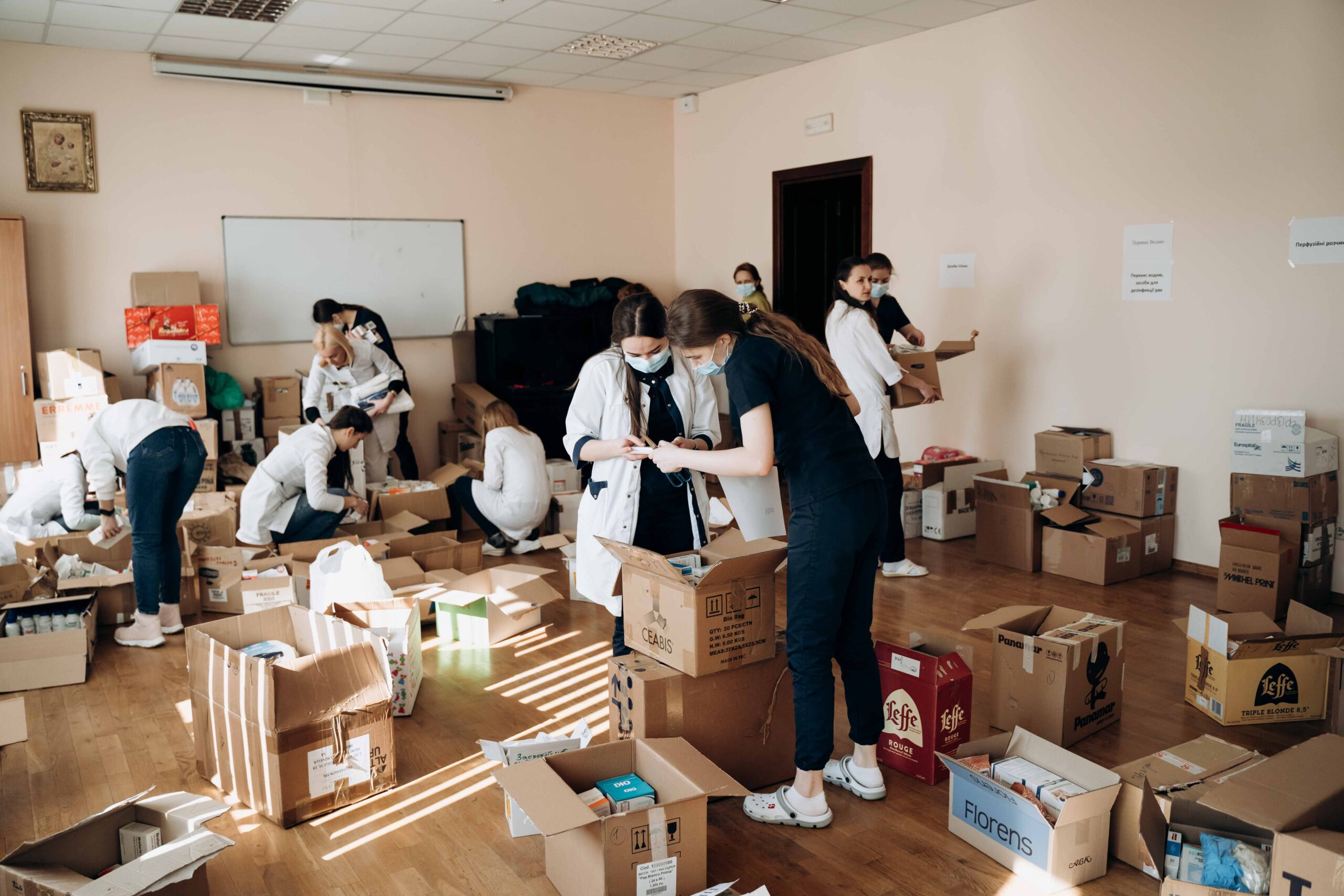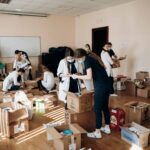 Distribution of medicines for people affected by the war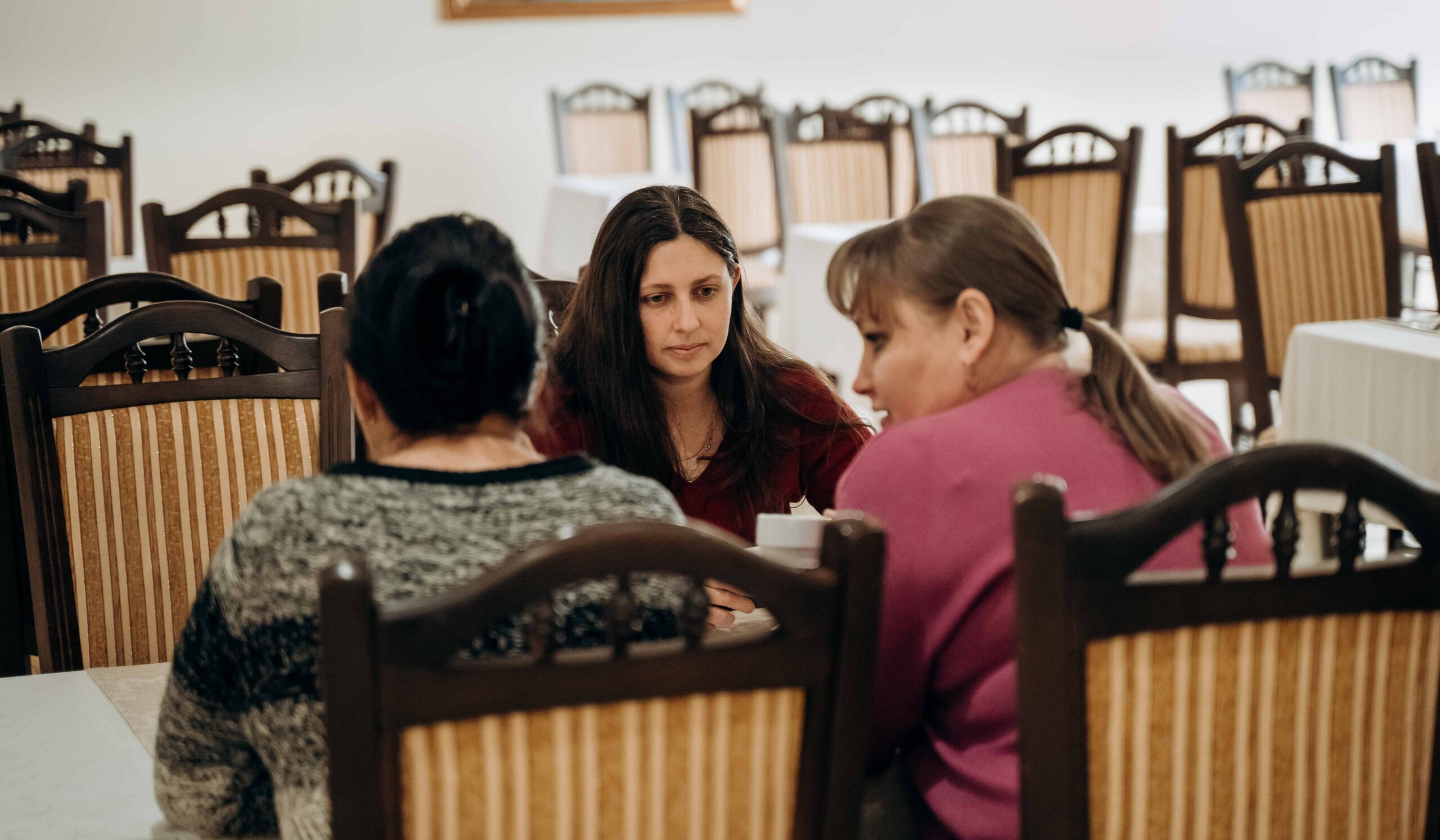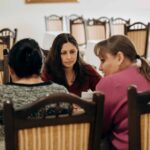 Accommodation for internally displaced persons in the "Stanislaviv" Archdiocesan Centre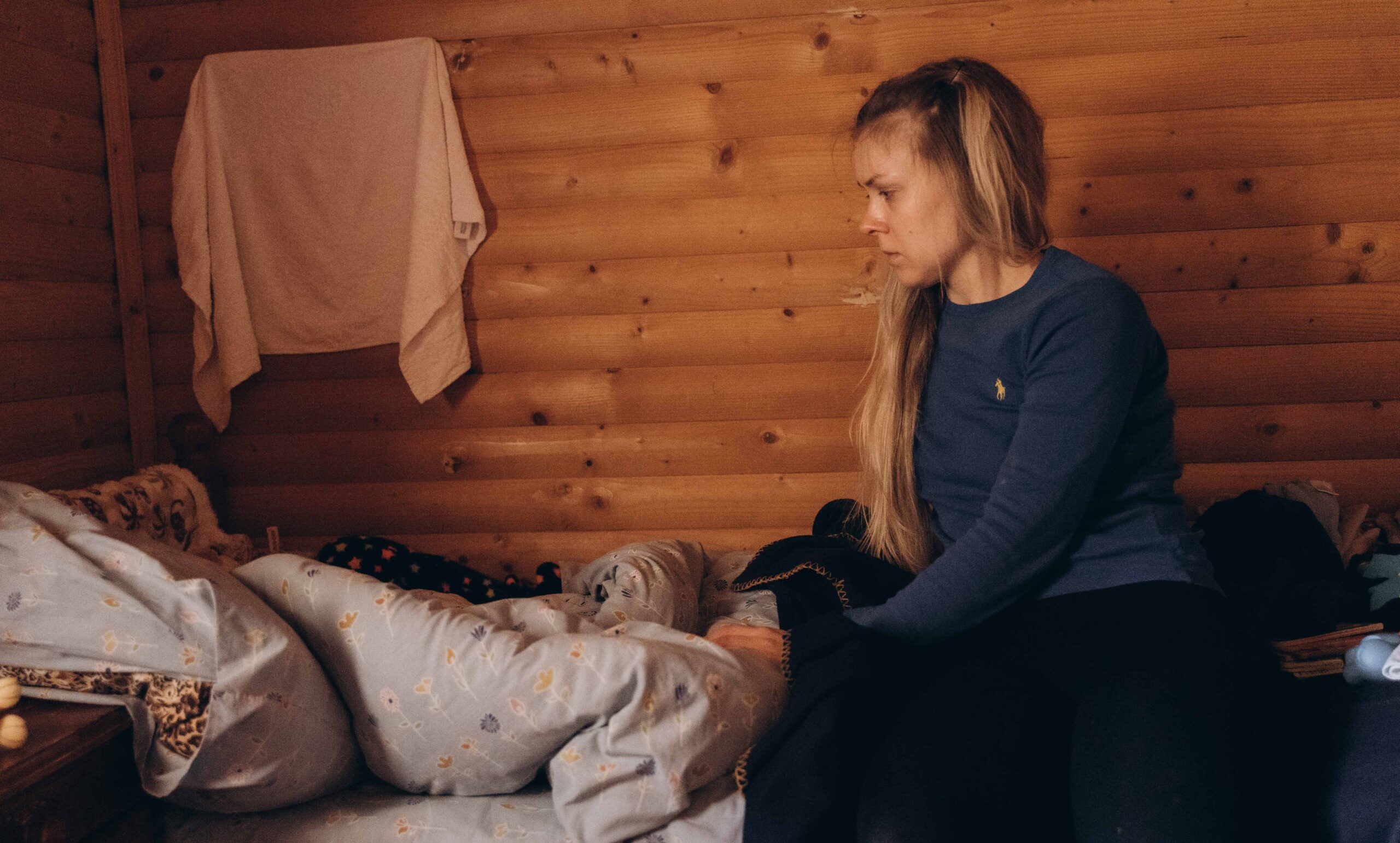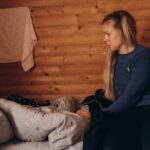 Accommodation for internally displaced persons in the Zarichcha retreat house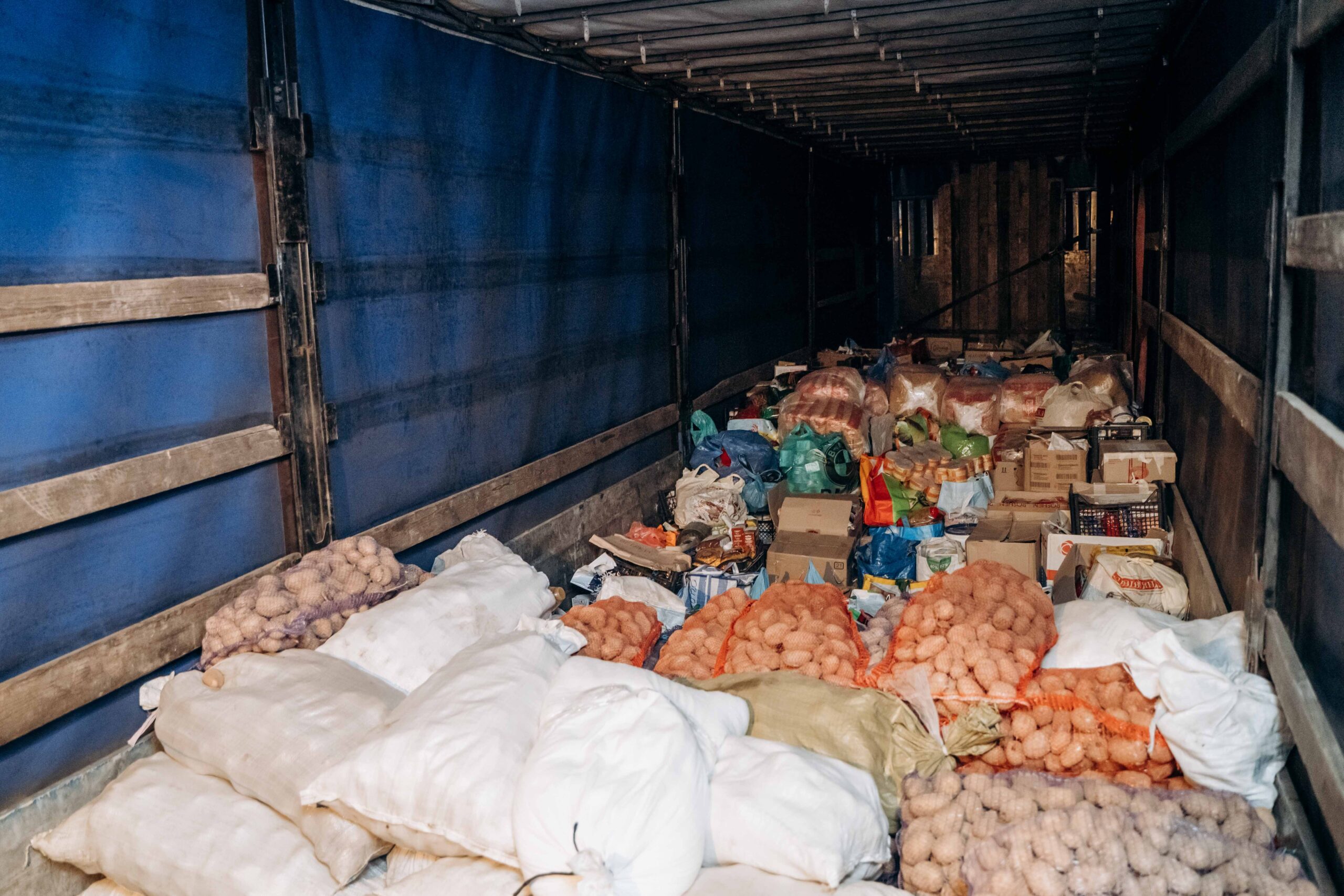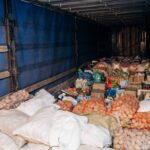 Humanitarian aid to the cities in the contested areas
DEAR SISTERS AND BROTHERS IN CHRIST,
we are facing dark days for our country today: Russia has declared war on Ukraine. On February 24, 2022, the airport in our city of Ivano-Frankivsk was bombed by Russian missiles. Airstrikes on strategic objects continue to this day in many other cities of Ukraine. Some cities have been taken by Russian troops or are under imminent threat.
Many people, especially mothers with children, are fleeing from other parts of Ukraine to western Ukraine, where our Archdiocese is located. There are many internally displaced people in our region from Kyiv, where heavy fighting is taking place, as well as from all over eastern and northern Ukraine. Hundreds of thousands of people are also fleeing from Kharkiv, Kramatorsk, Dnipro, Sumy etc. towards western Ukraine. Many have already arrived, some are fleeing to Poland and Germany, others want to stay in western Ukraine for the time being. During the first days of the war, more than 1,000,000 people left our country. In Ivano-Frankivsk and the surrounding area alone, around 27,000 internally displaced persons who have fled to Ivano-Frankivsk have been taken in so far.
Our Archdiocese wants to take responsibility and provide help to these suffering and fleeing people, especially the vulnerable women and children, as well as the seniors. We call on all people and ask for an intense daily prayer for peace in our country. At the same time, we would also like to ask for donations in order to be able to maintain our social projects, because we are not able to finance them on our own. That's why we hope for your solidarity. All donations collected will be used for housing, medical care, medicines, hygiene products and food for internally displaced persons. Thank you for your solidarity and willingness to help!
We hope that the war will end soon and we entrust our soldiers, authorities, doctors, volunteers, benefactors and the entire Ukrainian people to the maternal care of the Most Holy Virgin Mary.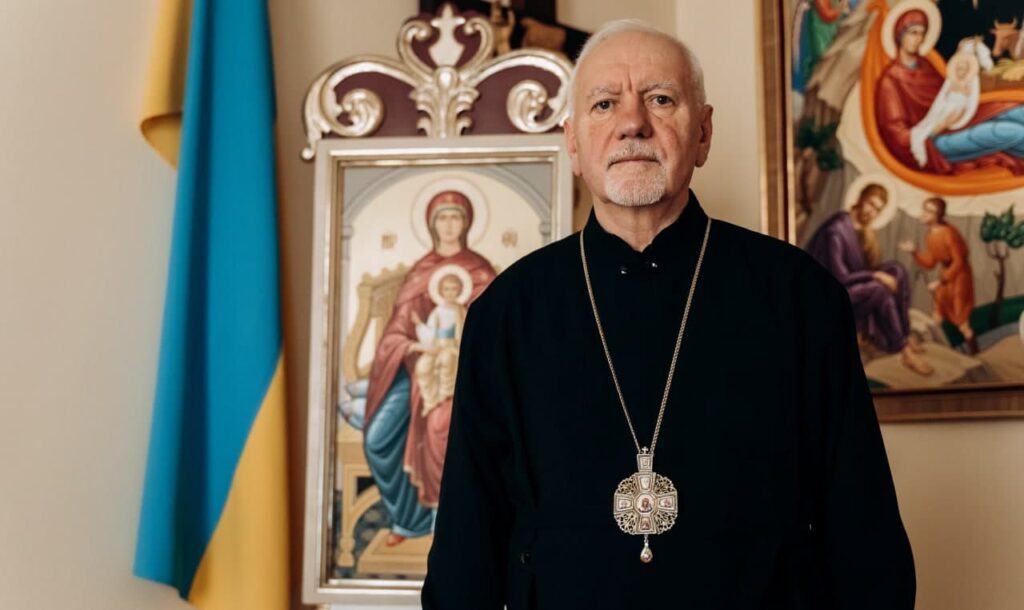 Yours in Christ
+ Volodymyr Viytyshyn
Archbishop of Ivano-Frankivsk
LET'S CHANGE THE LIVES OF THE PEOPLE IN NEED NOW
By opening our hands and hearts to our neighbors, we don't lose, we win